The new
T-Roc
Born confident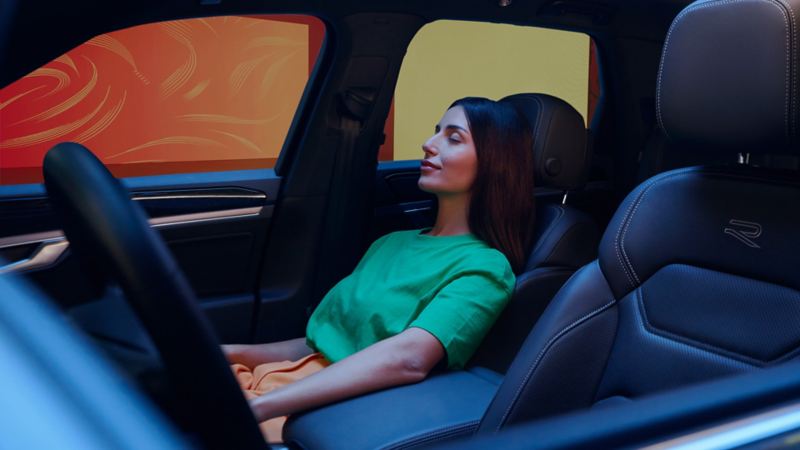 When it comes to driving, Volkswagen is made for everyone. 
Something we don't take for granted, which is why you will find features that let you and your loved ones be at ease at all times. Think ventilated seats, versatile seating arrangement, and custom driving profiles, among other features. Your Volkswagen is made for comfort.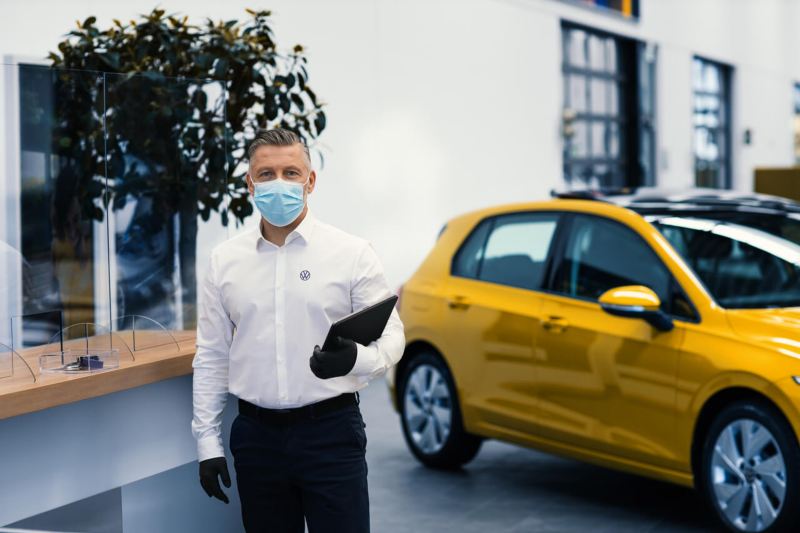 Location:
Premium Motors LLC
Alfardan Heights , Ghala Heights , Al Maardh Street
Way No. 61, Building No. 376/1.
Showroom: (New and used cars):
Sunday to Thursday: 08:00 am – 7:30 pm 
Saturday: 09:00 am – 7:30 pm 
Friday: Closed
Service Centre:
Sunday to Thursday :08:00 am – 06:00 pm 
Saturday: 08:00 am – 5:30 pm 
Friday: Closed
Important Information:


Volkswagen

Electric Vehicles in Oman

Volkswagen and Premium Motors, the official dealership of Volkswagen in Oman are aware that a number of Volkswagen Electric Vehicles (EVs) have been imported into Oman through unofficial channels.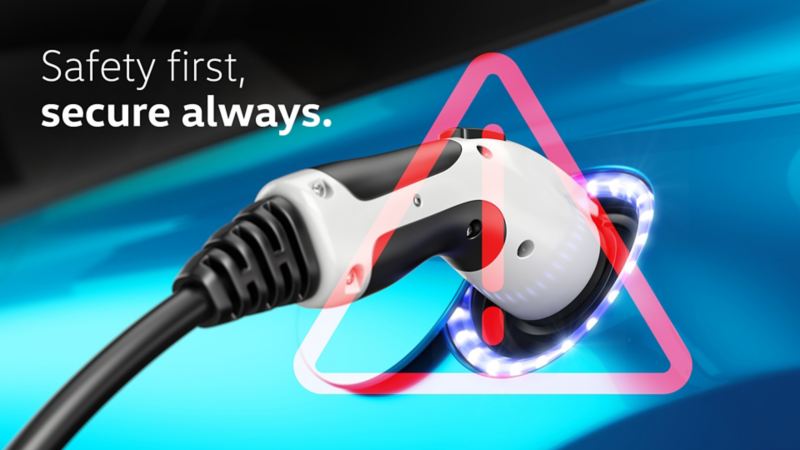 Enjoy our special offers
German engineering. Middle East prices

Top recommended links
Our most popular pages

Explore our models
Browse our range of passenger cars
For our 

Volkswagen

owners
Browse genuine parts or book a service

The Volkswagen Certified Used Cars Program offers the same extraordinary experience as buying a brand-new car and gives you complete confidence and peace of mind.