The

Volkswagen

SUV family
Made for everyone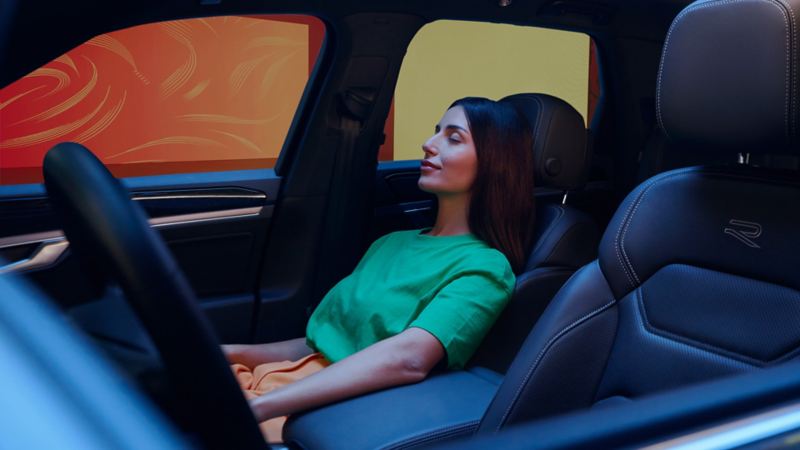 When it comes to driving, Volkswagen is made for everyone. 
Something we don't take for granted, which is why you will find features that let you and your loved ones be at ease at all times. Think ventilated seats, versatile seating arrangement, and custom driving profiles, among other features. Your Volkswagen is made for comfort.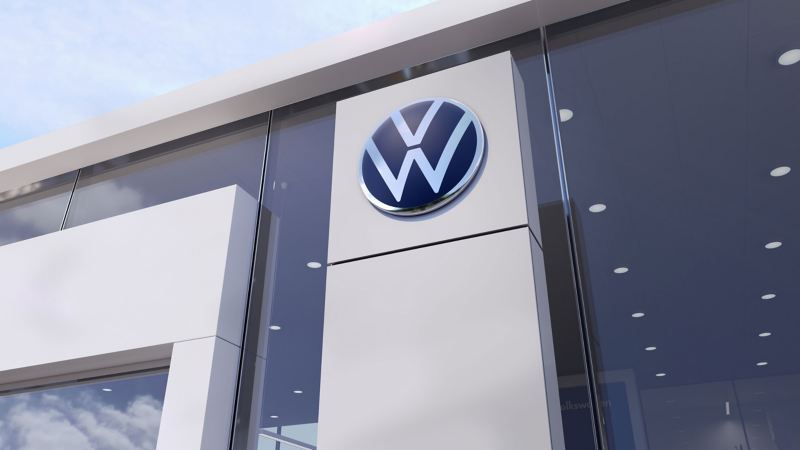 Showroom:
Saturday to Thursday: 08:00 am – 20:00 pm 
Friday: Closed
Service Centre: 
Sunday - Wednesday: 07:30 am – 18:00 pm 
Thursday: 08:00 am – 17:30 pm 
Friday: Closed
Important Information:


Volkswagen

Electric Vehicles in Oman

Volkswagen and Premium Motors, the official dealership of Volkswagen in Oman are aware that a number of Volkswagen Electric Vehicles (EVs) have been imported into Oman through unofficial channels.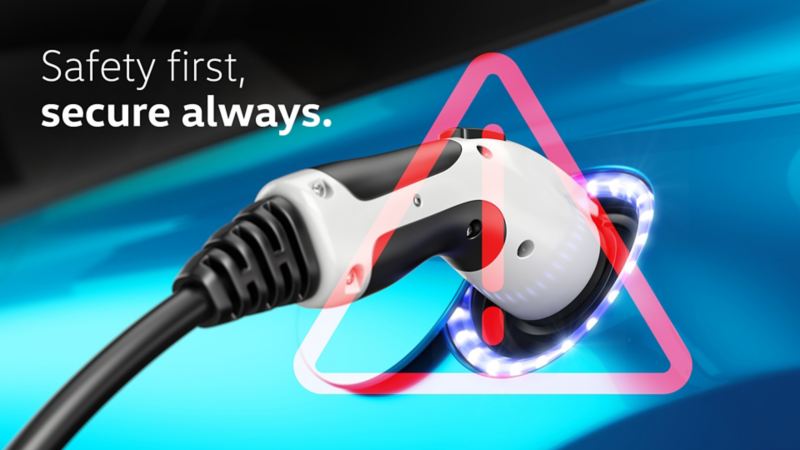 Enjoy our special offers
German engineering. Middle East prices

Top recommended links
Our most popular pages