Our first 7 seater.
The Teramont
Just like any family, the Teramont is unique. And just like any family, it is available in a variety of specifications for you to choose from. Because big families need a big SUV for big adventures.
Warranty: 3 years / unlimited kilometers
Service plan: 3 years / 45,000km
Roadside assistance: 3 years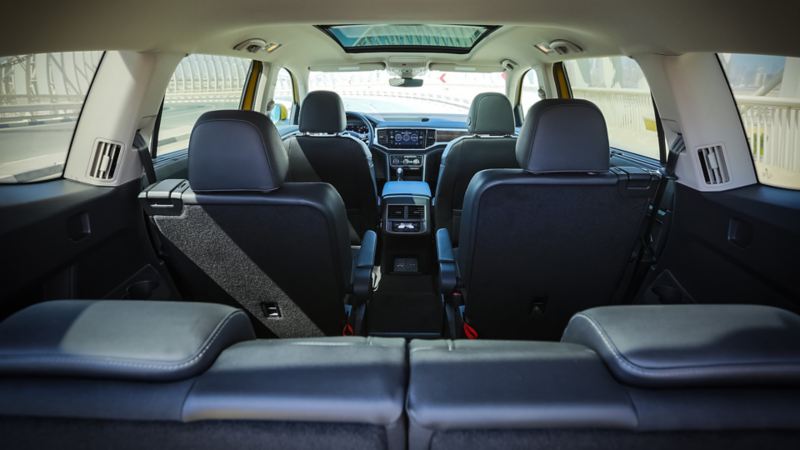 3-row, 7-passenger seating
In the Teramont, comfort and versatility never take a back seat. Unless you count the adult-sized 3rd row seating – accessible without removing child seats. Getting into the 3rd row is so easy, you can do it with one hand. Just fold the 2nd row forward with a pull and a push.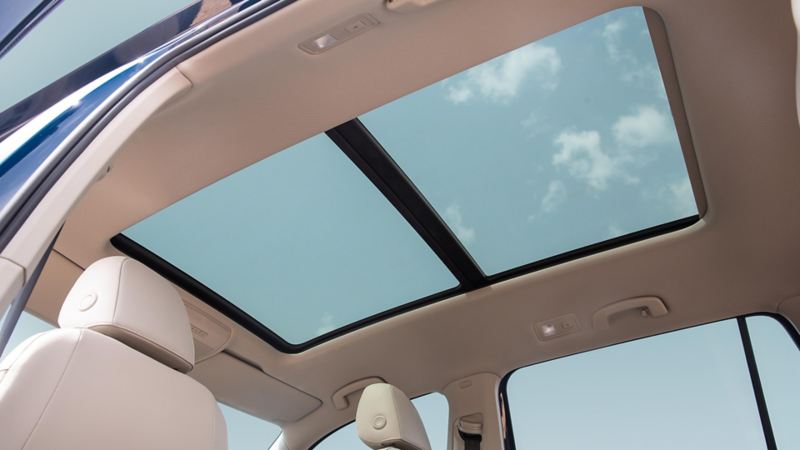 Panoramic sunroof
Stargaze with ease in the Teramont. The cabin allows everyone to enjoy the view with a panoramic sunroof that spans the length of almost all three rows.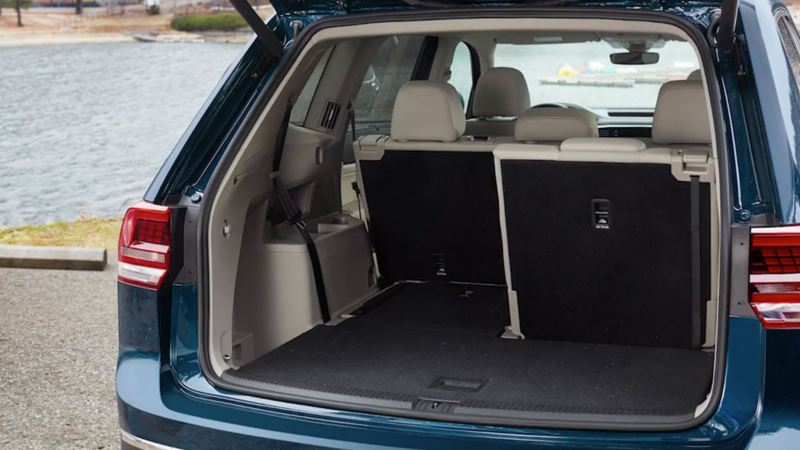 2741 litres of boot space
The Teramont allows for space when you need it. Comfort comes first with three rows of seats, ensuring enough room for everyone and everything.
Hands full? Use your foot
Hands free boot opening from Volkswagen uses a sensor beneath the rear bumper to automatically open the boot as you approach. Perfect for when you need a helping head